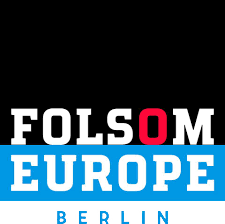 September 9th, 2022
Denis will be your host! Come and hang out with FFriends of the community at Prinzknect to help break-in Folsom weekend!
Don't forget to flag red 👊🏽
Covid-19 & MPX – Protect yourself and others
Covid is still part of our daily life – MPX becomes a challenge on top! Please take advice from your doctor about another Covid booster and the possibility of a MPX vaccination. You find more info at man*Check Berlin
For privacy reasons Google Maps needs your permission to be loaded. For more details, please see our
Privacy Policy
.
I Accept