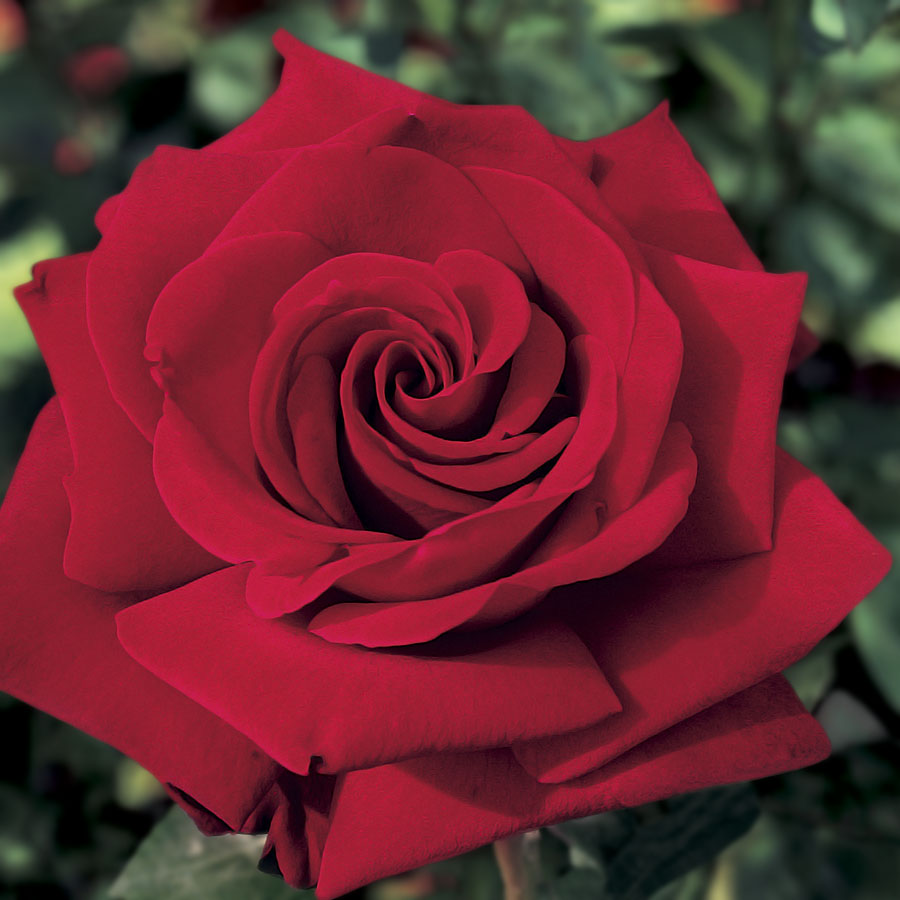 Event Details: 
REEGÜR is happy to announce it's brand new partnership with CCBC Resort Hotel to host the "REEGÜR: Rose Bowl"; a weekend event for the ass+play and FFet+ish gay community members. The event will be held in the Palm Springs, CA area at CCBC Resort Hotel, the largest clothing optional gay resort for men in the USA sitting on 3.5 acres! You'll be sure to find more than enough places at the resort to stuff and be stuffed, for sure. However, while the premise of this event gathering is to have FFun with others in the community, it is also designed to help enhance our interactions with one another and get to enjoy ourselves in an enriching humanizing experience.
If you book 3 nights of accommodation at CCBC, the 3rd night is at 50% OFF and a 4th night would be FREE!
The resort has a host of sleeping accommodation options from RV hook-ups and camping to resort room suites.
The weekend calendar will be full of activities for both play FFun and communion.
The resort has just opened a brand new dining, drinks, and drag establishment on campus—RUNWAY! There you can find access to food 24hrs without leaving campus and possibly catch a few good shows while doing it.
The "Rose Bowl" weekend and CCBC Resort Hotel are drug-free establishments.
Local Palm Springs vendor "Not So Innocent" will be on campus for the weekend selling play toys and other items.
ALL-ACCESS Rose Bowl EVENT PASS (Thurs – Sun) — $143
Access to CCBC campus and entry to private Rose Bowl events for duration of the event (June 6th-9th, 2019).
If not lodging on CCBC campus via room reservation, pass will provide 12hr campus access between 2hr non-campus intermissions.
Rose Bowl DAY PASS — $30 if purchased between 4a-4p
$40 if purchased between 4p-4a
Access to CCBC campus and entry to private Rose Bowl events for 12hrs from the time of purchase.
Additional day pass may be purchased 2hrs after a day pass has expired.